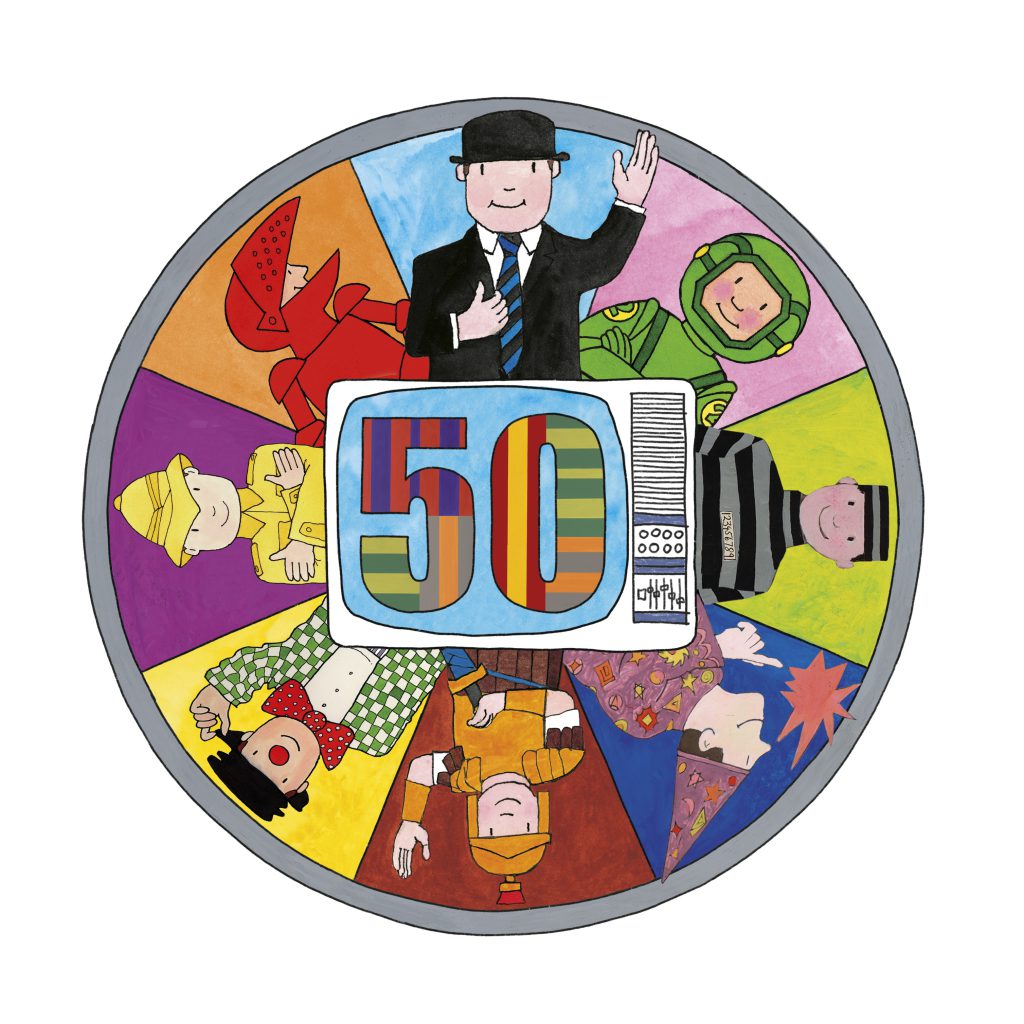 Mr Benn Storyshow
To coincide with 50 years of Mr Benn on our screens we are bringing the magic of Mr Benn to the next generation of children. The Mr Benn stories will be retold with a 'costume shop' set, two actors to play Mr Benn and a narrator, plus an array of puppets to create the world of Mr Benn.
Ideal for reception, nursery and KS1
Summer 21: Wilderness Festival, BarnFest Barn Theatre, Putney Arts Theatre & Putney Mall
Autumn Half term: 23rd – 31st October. 11am show. Riverside Studios. Booking opens soon.
Click here for promo of the show.