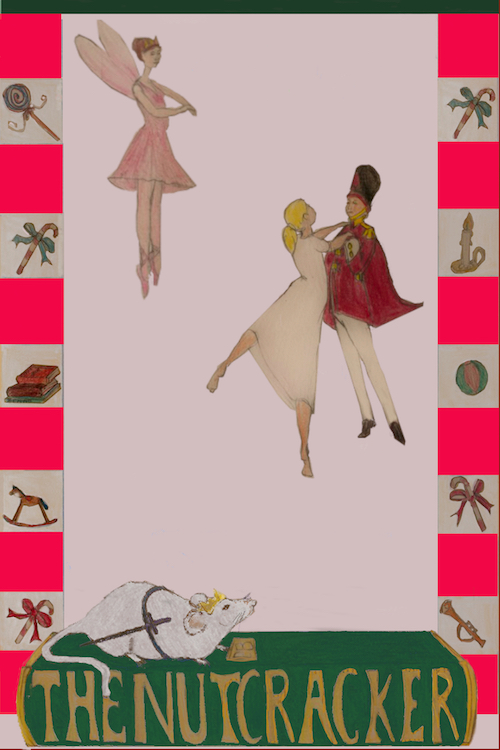 We are so excited to offer you our Nutcracker Story show this Christmas.
Book our 4 characters to bring the most loved of Christmas stories to life in your home, office, school or venue. We bring Christmas crafting, dancing, stories and a dressing up box to get everyone in the festive spirit.
Contact us @storystockcircus or [email protected] to find out more details.