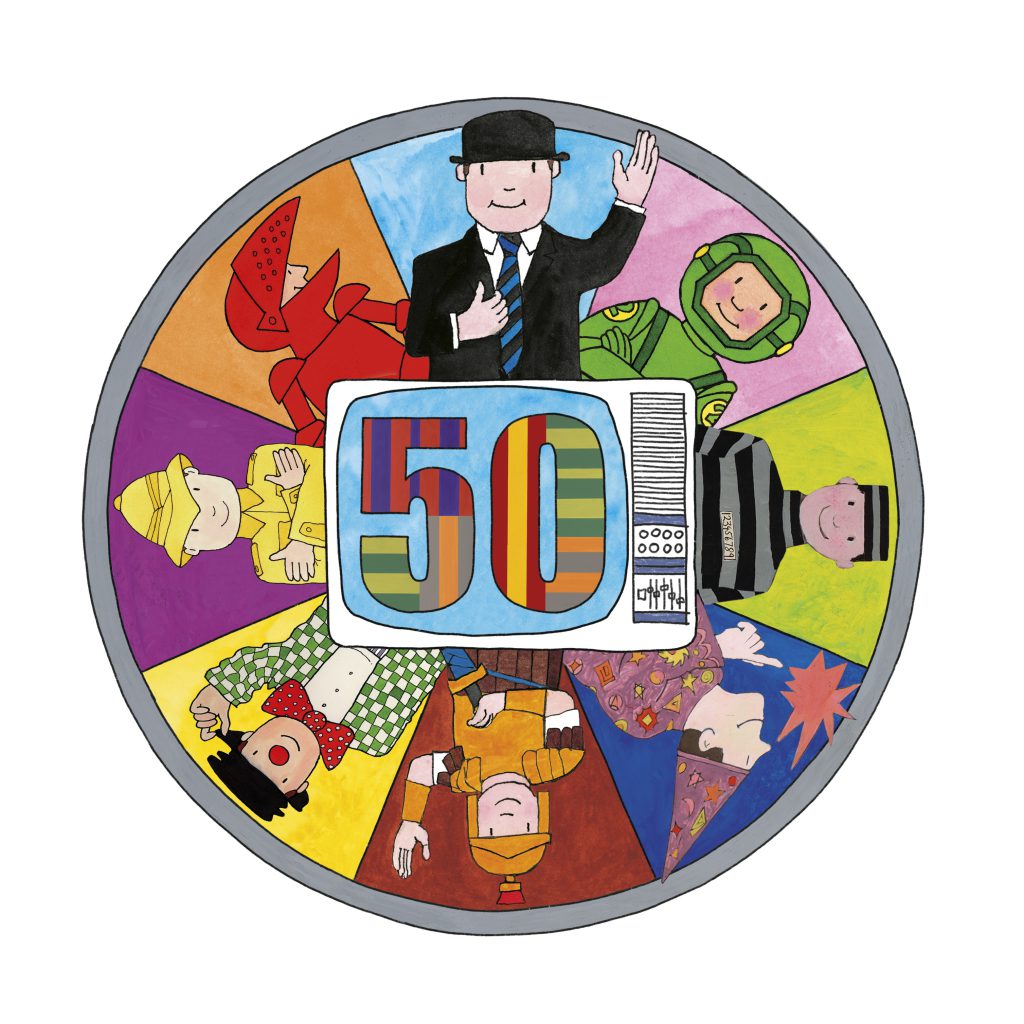 Mr Benn Storyshow
To continue the celebrations of Mr Benn appearing on our screens 50 years ago we are bringing the magic of David McKee's stories to the next generation of children. Mr Benn and the Red Knight and Mr Benn and the Big Game stories will be retold as a 'Storyshow' with a costume shop set, two actors to play Mr Benn and the shopkeeper, plus an array of puppets to create the world of Mr Benn. Children will get the chance to meet Mr Benn after the show and help him plan outfits for his own birthday party.
Ideal for reception, nursery and KS1
Tour Summer 21: Wilderness Festival, BarnFest Barn Theatre, Putney Arts Theatre & Putney Mall, Riverside Studios W6.
Tour Spring 22: London schools tour Feb/March.
5th March: Story Museum – Oxford
4th April: Royal Albert Hall London – click here for tickets
Click here for promo of the show.