Storystock brings stories to life in fields, castles, theatres, galleries, streets and private homes
We launched in 2013 with a sell-out festival of stories at Bush Theatre in West London. We have since taken our circus of stories to Selfridges Department Store for a month long run of Christmas events, The Royal Opera House, The Saatchi Gallery, Lyric Hammersmith, Omnibus Clapham, Battersea Power Station, Kings Place, Bellport Long Island USA and lately the newly renovated Riverside Studios.
We can be found annually at Wilderness festival in Oxfordshire, we've conjured stories at Daylesford Farm and celebrated Divali at Dishoom Restaurant Kings Cross.
If you know a building, field, festival, shop or museum which is hungry for words, pictures, music and poetry in a silly or/and serious way then let us know and we'll bring the fun to you.
A magical, travelling circus, captivating the imaginations of children across the UK.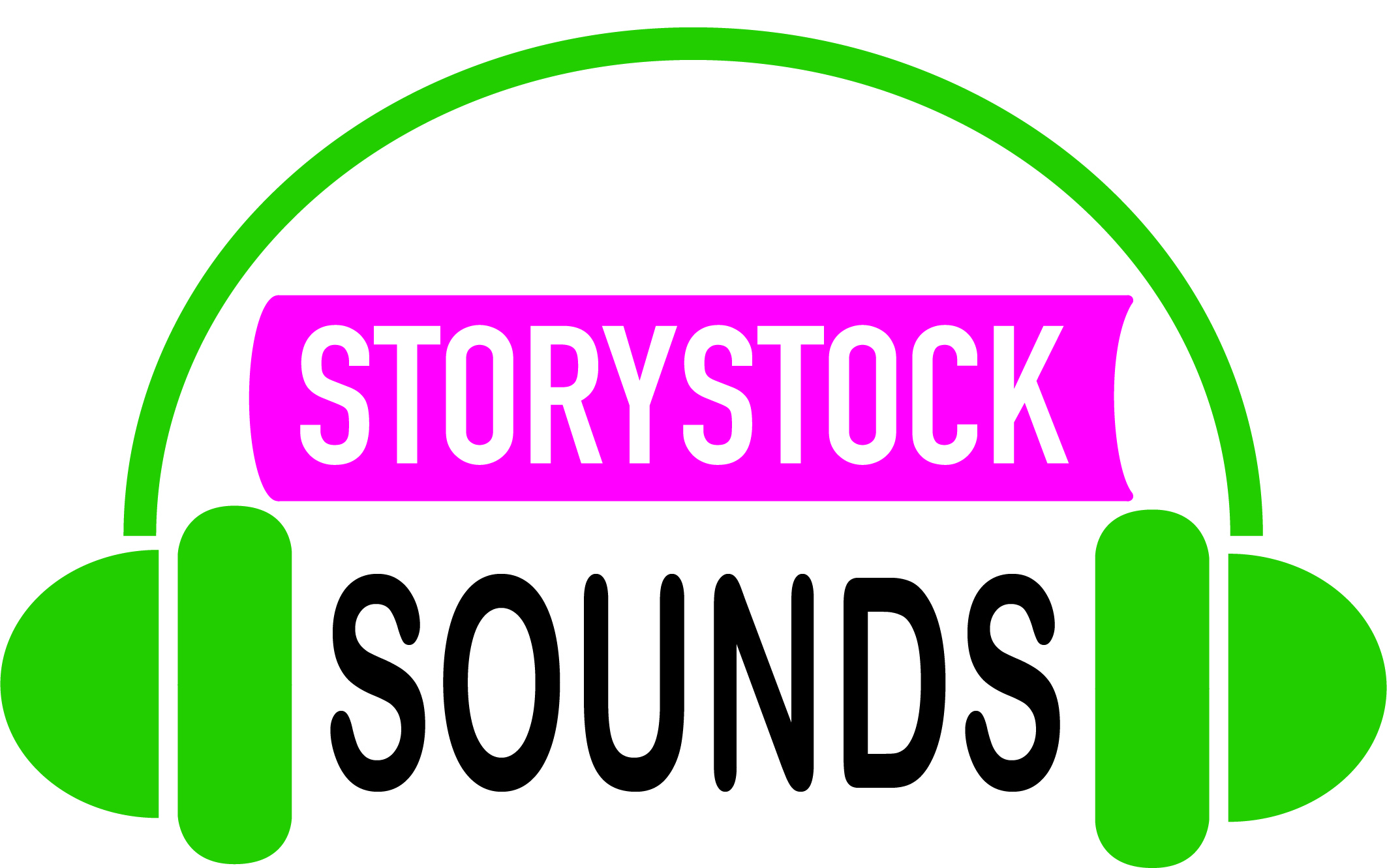 We are super excited to be launching our brand new project this Spring! Storystock Sounds.
We have curated a number of family walks bringing the Blue Plaques of London to life. Starting with A Walk Through Belgravia we have a fully interactive audio walk that takes in 6 Blue Plaques (and the coffee/chocolate and cake pit stops on the way). We are developing lots more so give it a try and stay in touch with how you found it.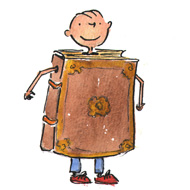 Throughout lockdown we have been curating a programme of readings, drawalongs, creative writing masterclasses and poetry events with Riverside Studios for their Digital Dive In Virtual Space.
With contributors from Michael and Clare Morpurgo, Sophy Henn, Petr Horacek, Piers Torday, Rob Starling and lots more. Have a look on our YouTube channel for clips from the events.
---
Instagram