Claire Gill
Claire is producer of Storystock Circus of Stories and passionately believes in the transformative power of stories.
With a background in publishing and agenting with Peters Fraser & Dunlop she has been Books Editor at angels&urchins magazine for five years and set up Storystock in 2013 as a way to bring stories to life for children and families in all sorts of different ways.
She is also co-agent at SP Literary Agency.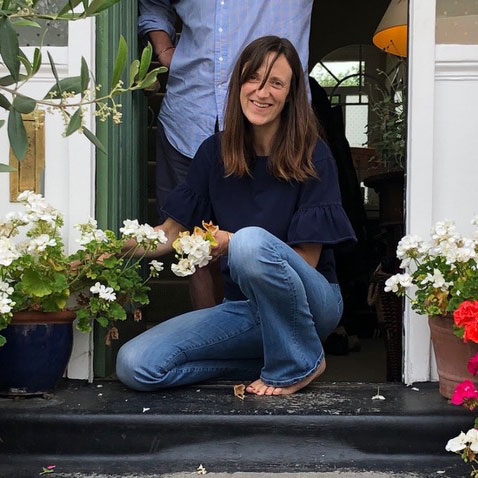 ---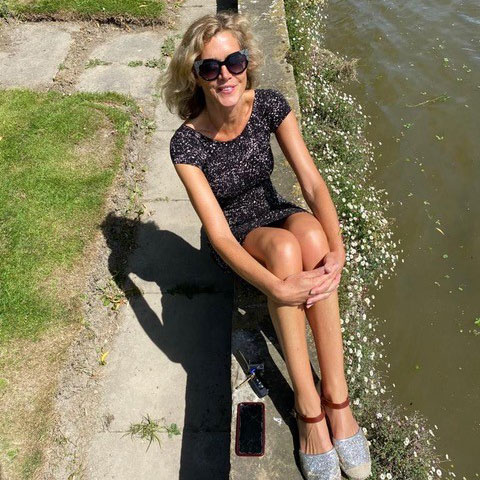 Milly von Westenholz
Milly has been working with STORYSTOCK since 2018 and brings her previous experience in PR and Marketing along with bucket s of knowledge she accrued from her stellar decade long career as founder and producer of Medium Rare Cabaret productions. Since then she has been producing theatrical events and festivals for a number of other brands. We are delighted to have Milly on board as co-producer on a number of project with us.
---
Vicki Berwick
Vicki Berwick is a playwright, and her work has been performed at the Tabard Theatre (now Chiswick Playhouse), Katzpace, and the Old Red Lion. Her adaptation of Michael Morpurgo's The Mozart Question will be at the Barn Theatre in 2021. Vicki has collaborated with Storystock on the production of The Polar Express and is now working on the Blue Plaque Storied Walks with us.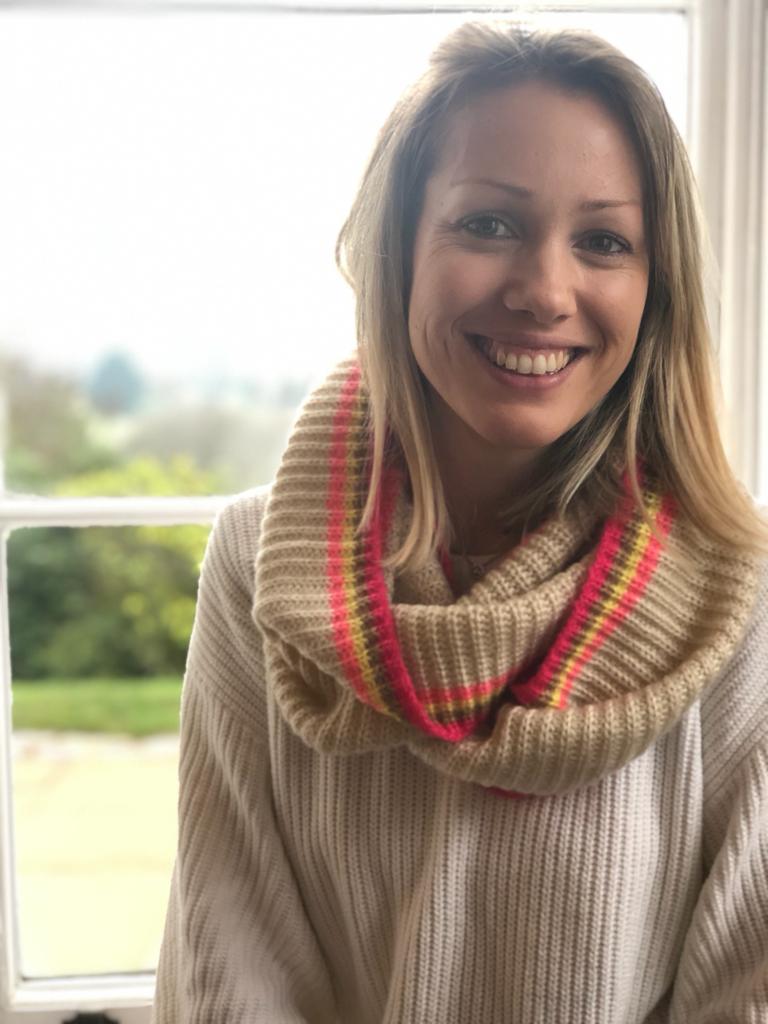 ---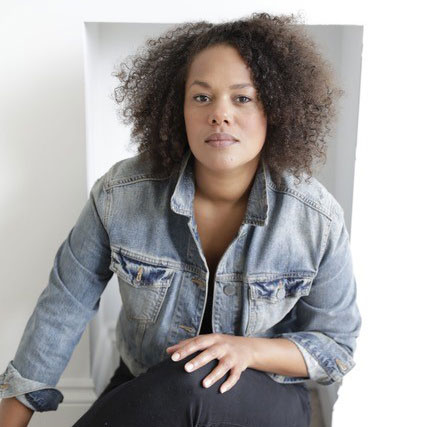 Nadine Wild Palmer
Nadine Wild-Palmer is a freelance writer and children's author whose debut children's book, The Tunnels Below was published in 2019, and another book is on the way for Pushkin Press. Nadine also works as a voice artist and regularly writes and records the continuity for Together TV.
---
Nathalie Bristow
Nathalie co-founded Storystock with Claire in 2013 while working at the Bush Theatre. They put together their first urban children's literary festival at the Bush in 2013 and went on to produce numerous shows together. Nathalie now works as at the Lyric Hammersmith and continues to champion children's literature and work in the community.